Complete Story

10/11/2016
October 2016 OCRA Update. Important Events and Dates!
Join OCRA or Renew Your Membership Today!
OCRA values each member and strives to provide benefits and professional resources to help you in each step of your court reporting and captioning career. Our 2017 membership renewal and membership drive will begin this month and continue through the first of 2017. Please take the time to review the membership materials and renew and/or join OCRA today! Working together, we can make a difference in our profession!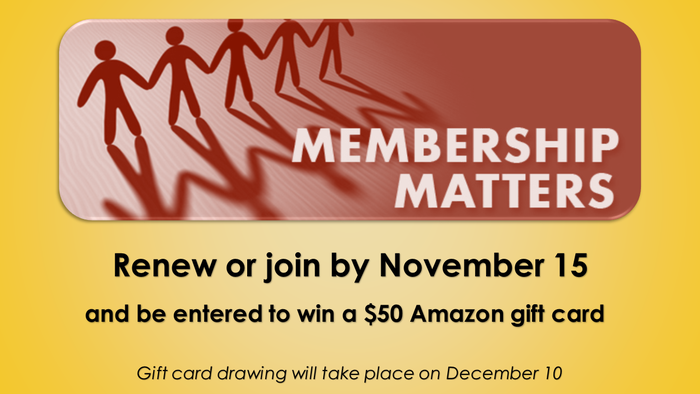 ---
UPCOMING EVENTS - MARK YOUR CALENDARS
OCRA will be representing all Ohio court reporters and captioners at the 2016 Fall Conference and Vendor Show of the Ohio Association for Court Administration. Click here for more information and/or to volunteer to assist at the vendor show.
OCRA District B Director Tracy Coleman and OCRA President Susan Gee will be hosting a District B meet-and-greet on Wednesday, October 26, 2016 at The Famous Neon's Unplugged. Click here for more information and/or to RSVP.
OCRA will be hosting a CEU event at the Holiday Inn Express & Suites Cincinnati-Mason on Saturday, January 21, 2017. Click here for more information.
Planning is in its early stages for the 2017 Annual Conference scheduled for March 24-26, 2017 at the Embassy Suites Cleveland-Rockside. Mark your calendars now! Click here for more information and to stay up to date on the latest details and announcements! This will be one event you will not want to miss!
---