Complete Story

03/18/2020
IMPORTANT SURVEY: Rescheduling of the 2020 OCRA Annual Conference
Proposed dates for rescheduling OCRA's Centennial Celebration
---
OCRA members and Ohio Colleagues,
As you are aware, the 2020 Annual Conference originally scheduled to be held March 27-29, 2020 has been postponed due to the COVID-19 pandemic.
While our country is navigating through uncharted waters during this trying time, the hospitality industry is looking forward with the goal of rescheduling those events which have been postponed.
Although the months ahead carry much uncertainty, the Renaissance Columbus Westerville-Polaris has contacted OCRA to reschedule our 2020 Annual Conference to September 11-13, 2020. Please note: This would only occur if permitted by law and with the assurance that it can be done safely with your health as the top priority.
Thank you in advance for your participation in this survey and for your continued support of OCRA.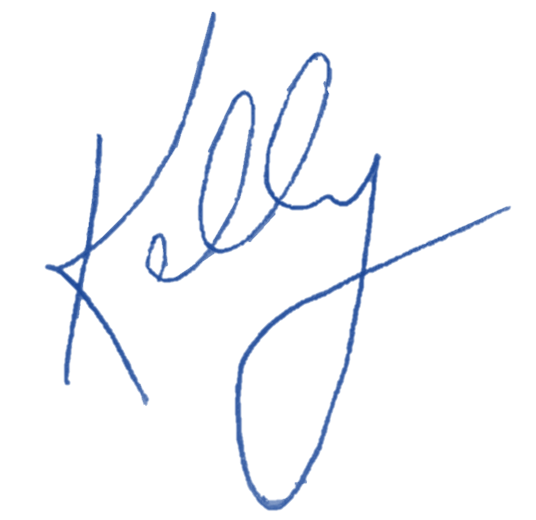 Kelly Linkowski, 2019-2020 OCRA President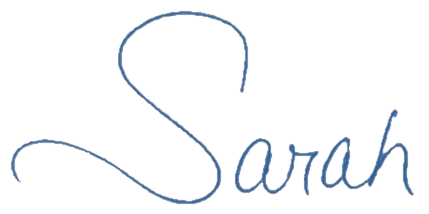 Sarah Nageotte, OCRA Executive Director
---
CELEBRATE 100 YEARS OF OCRA IN 2020!

---
THANK YOU TO OUR SPONSORS AND VENDORS
THANK YOU TO OUR SPONSORS AND VENDORS! ALTHOUGH OUR 2020 ANNUAL CONFERENCE HAS BEEN POSTPONED, WE COULDN'T HAVE PLANNED OUR CENTENNIAL CELEBRATION WITHOUT YOU.
Please note that refunds of all registrations, sponsorships, raffle ticket purchases, etc. will begin being processed the week of March 23, 2020
Event and Session Sponsors

Friday Early Afternoon Refreshment/Vendor Break ($200)

Cuyahoga County Official Court Reporters

Friday Late Afternoon Refreshment/Vendor Break ($200)

Kelly Linkowski, RPR, CRR, CRC, CPE
and
Tammy McGhee, RMR, CRR, CRC

Friday Night Social/Vendor Reception ($400)

Veritext Legal Solutions

Saturday Continental Breakfast ($300)

Midwest Reporting Service (Susan Ingraham, RPR)

Saturday Morning Refreshment/Vendor Break ($200)

Gee Reporting (Susan Gee, RMR, CRR)

Saturday Luncheon and Business Meeting ($500)

Saturday Afternoon Refreshment/Vendor Break ($200)

Donna Karoscik, FAPR, RDR, CRR, CRC
and
Yolanda Walton, FAPR, RPR

Centennial Celebration! President's Saturday Reception ($700)

OCRA Past Presidents

Doug Ackerman
Gayle Anderson
Douglas Bettis
Jana Colter
Michele Eddy
Lynn Els
Marie Fresch
Susan Gee
Susan Horak
Allison Kimmel
Bruce Matthews
James Mizanin
Terri Sims
Sue Terry
Yolanda Walton
Lisa Conley Yungblut
William Zaremba

Sunday Continental Breakfast ($300)

Integrity Reporting Group

Sunday Refreshment Break ($200)

The Sues

(Sue Coots, Sue Gee, Sue Horak, and Sue Terry)

Speakers

($100 each or $300 Friday/$400 Saturday/$200 Sunday)

Friday and Saturday Speakers Sponsor ($700)

Federal Reporters of the Northern and Southern Districts of Ohio

Sunday's Speakers Sponsors ($100 each)

Susan Coots, RPR

Ann Ford, RPR
General Conference Sponsors

Sponsor of the Century Level ($1,000 +)

Pamela Spangler Reis (Richard D. Reis Family Foundation)

Cheri Steele (in memory of Vernon C. Steele)

The Prosperity Decade Level ($500 - $999)

Clark Realtime Reporting (Sara Clark, RMR, CRR, CRC)

The Pivotal Decade Level ($250 - $499)

Donna Karoscik, FAPR, RDR, CRR, CRC

The Cultural Decade Level ($100 - $249)

Suzanne Vadnal, RMR (In memory of Margaret M. Arvay, RPR, and Constance Vadnal, RPR)

Define your Decade Level ($1 - $99)

Allison Kimmel, FAPR, RDR, CRR, CRC
Student Sponsors
Eileen Beltz, CRI, CPE
Janie Blair, RPR, CRR
Lance Boardman, RDR, CRR
Susan Coots, RPR
Kim Falgiani RDR, CRC, CRR, HI-CSR
Marie Fresch, RMR, CRR
Susan Gee, RMR, CRR
Susan Horak, FAPR, RDR, CRR (Ret.)
Susan Ingraham, RPR
Maria DiPaolo Jones, RDR, CRR
Allison Kimmel, FAPR, RDR, CRR, CRC
James Mizanin, FAPR, RDR, CMRS, CRI, CPE (Ret.)
Sarah Nageotte, FAPR, RDR, CRR, CRC
Linda Riffle, RDR, CRR, CRC, IL-CSR
Suzanne Vadnal, RMR
Yolanda Walton, FAPR, RPR